Palo Verde National Park
Be ready for an exploration of nature and wildlife on a tour to Palo Verde, Costa Rica.
Book This Tour
Adventures at the magnificent Palo Verde
Explore the national park on a boat tour and witness the stunning scenery of the wetlands and the local wildlife.
Palo Verde National Park in Costa Rica is one of the most ecological and diverse places in the country. Here there are many different habitats created by topography and conditions, like drainage, river overflow, and tidal effects. During the boat tour you will have the chance to see many resident and migratory birds, mammals and crocodiles, as well as different species of mangrove trees. This one of the most important places for biodiversity in our country.
Your tour will also include a stop at the bird island, where you can spot some of the more than 400 species of birds that call the park home.
Adventures at the magnificent Palo Verde
Palo Verde one day tour Details
What to bring:
Shoes, long pants, binoculars, camera, sunscreen, and insect repellent.
What's included:
Transportation, boat ride in the river, experienced bilingual guide, drinks, fruit, and lunch.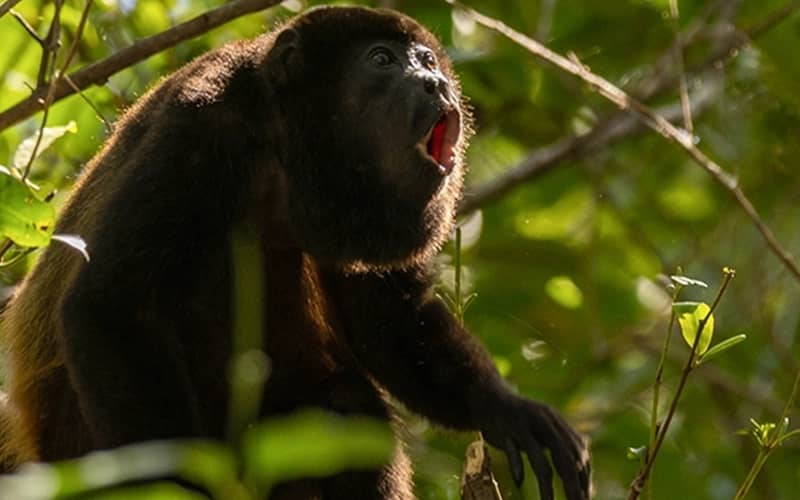 We are dedicated to assisting you in planning your nature tour and any other activities that you may want to experience in and around the beautiful Sámara Beach.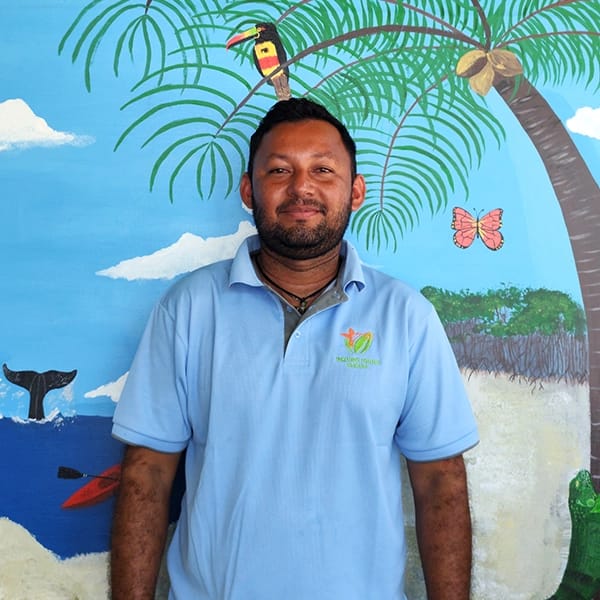 Berny Castillo
Owner and principal guide, bilingual
Alana Neukirch
Infocenter Assistant, multilingual
Get in touch with Nature Tours Samara
Berny and his team are happy to help with any question you may have. If you are in town, stop by at our Infocenter!