Kayaking and Snorkeling
Jump in a kayak and paddle out in the ocean to Sámara's beautiful island, Isla Chora.
Book This Tour
Snorkeling in Sámara, Guanacaste
Our Kayaking and Snorkeling Tour is an ideal activity for the water adventurers!
With our kayaking and snorkeling adventure you'll get a chance to snorkel in the reef near the island Chora where you could encounter colorful fish, starfish, octopus, and other marine life.
Eat tropical fruit, relax in the pink sand, and see Playa Sámara from a whole new perspective.
Exploring by kayak is definitely one of the most popular activities among visitors to Sámara and an experience not to be missed.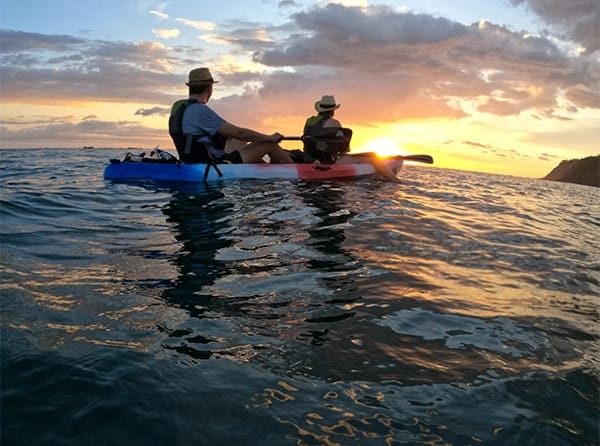 Snorkeling in Sámara, Guanacaste
Kayak Snorkeling tour Details
What to bring:
Waterproof camera, sunscream, bathing Suit, towel, hat, sunglasses, Shoes for water.
What's included:
Transportation and pick up, bilingual guide, drinks, fruits, and snorkeling equipment.
We are dedicated to assisting you in planning your nature tour and any other activities that you may want to experience in and around the beautiful Sámara Beach.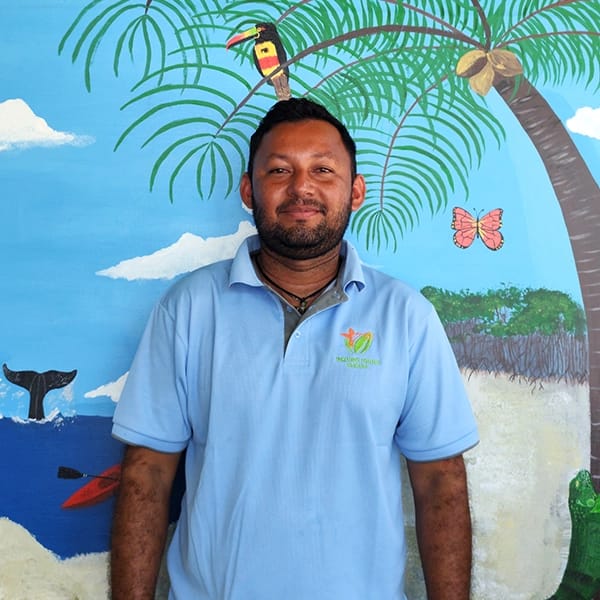 Berny Castillo
Owner and principal guide, bilingual
Alana Neukirch
Infocenter Assistant, multilingual
Get in touch with Nature Tours Samara
Berny and his team are happy to help with any question you may have. If you are in town, stop by at our Infocenter!