With Natures Tours your Sámara vacation starts here.
If you're looking for an unique and unforgettable vacation, Nature Tours Samara has got you covered. With a wide range of exotic and beautiful destinations to choose from, we're confident we can help you find the perfect getaway. Simply fill out our short contact form or connect with us on Facebook or Instagram to get started.
We can't wait to hear from you! Contact us today!
We are located in Sámara Beach, Costa Rica
If you're planning a nature tour, look no further than on the beach where you will find Berny. 
Stop by and let us help you make the most of your time in nature.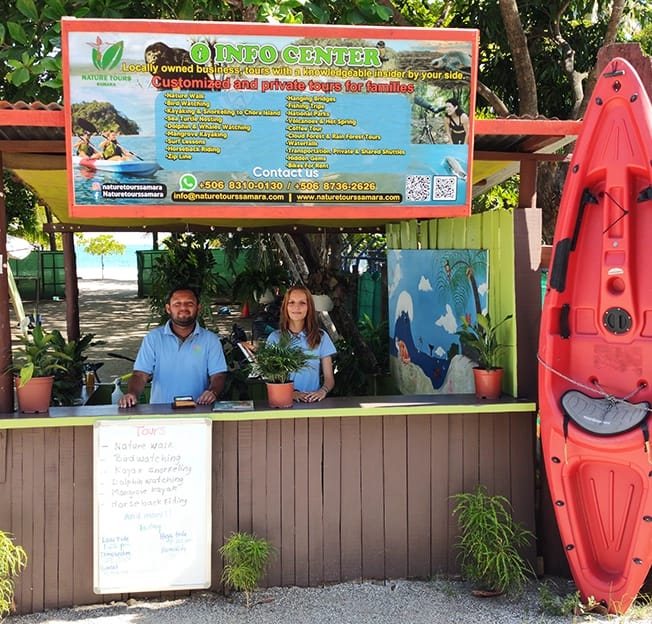 Visit US
on the beach, Sámara center
Are you only in need of a reliable transporation service?
Whether you're traveling solo or with a group, we've got you covered with our transportation options in Costa Rica. Choose from private shuttles or shared shuttles for a budget-friendly option. Our fleet of vehicles is located throughout the country, making it easy for you to reach any destination. Contact Nature Tours Samara!
Our Reforestation Promise
Are you a visitor to the Sámara area and wish to give back to nature? Find out more how to become part of our reforestation project!