Birdwatching Tour
Observe different species of birds that delight your senses with their beautiful singing and different bright colors.
Book This Tour
Birdwatching in Costa Rica
Experience an authentic Costa Rican birding tour with the expert guide Berny.
Berny goes beyond and above to create an multifaceted and personalized birdwatching tour for you.
Costa Rica is a country with more than 900 species of birds. The different life zones make this country a great opportunity for migratory and resident species to live in.
Come with us and take the chance to discover the beautiful flora and fauna, and the most amazing birds of Costa Rica.
Birdwatching in Costa Rica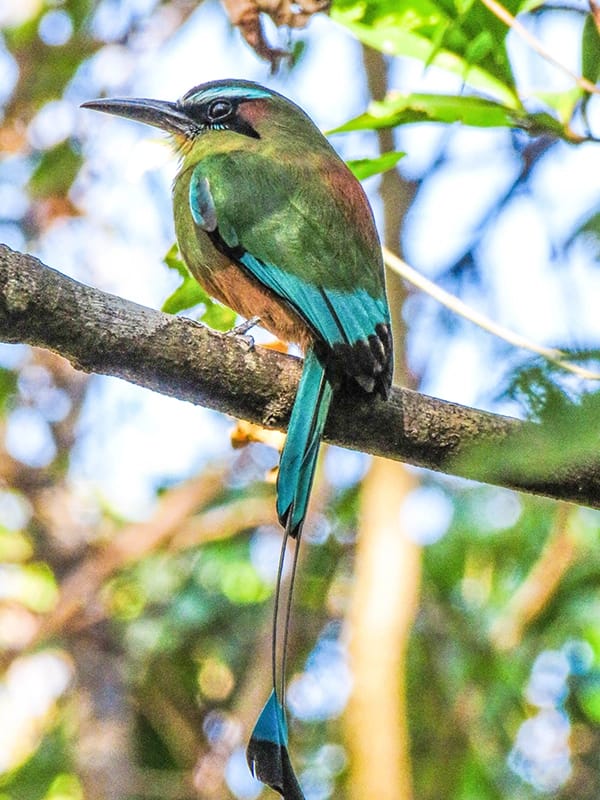 What to bring:
Shoes, long pants, dark clothes, insect repellent, camera, binoculars.
What's included:
Different locations, experienced bilingual guide with optical equipment, transportation, drinks, and snack.
We are dedicated to assisting you in planning your nature tour and any other activities that you may want to experience in and around the beautiful Sámara Beach.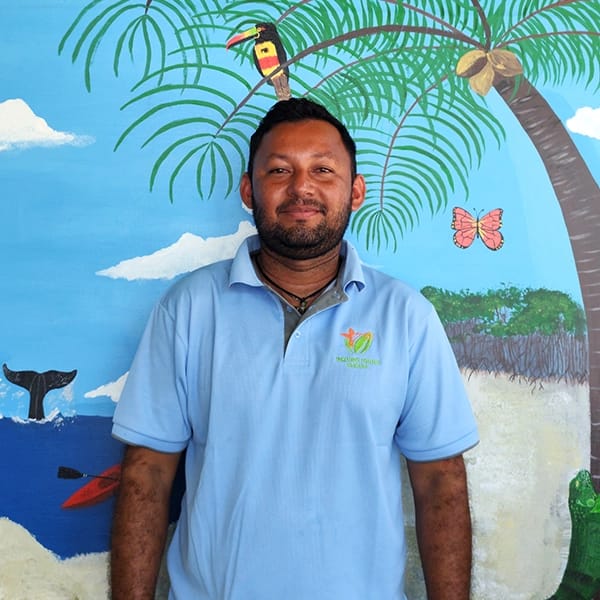 Berny Castillo
Owner and principal guide, bilingual
Alana Neukirch
Infocenter Assistant, multilingual
Get in touch with Nature Tours Samara
Berny and his team are happy to help with any question you may have. If you are in town, stop by at our Infocenter!