Barra Honda National Park
Go on a stunning cave expedition and discover the secrets of Barra Honda National Park, Costa Rica
Barra Honda Cave Expedition
Explore a national park that is considered to be a geologic wonder.
Barra Honda is known for its abundant wildlife, including several species of birds, reptiles, and amphibians. The park is also home to the endangered Central American spider monkey. Barra Honda national park is located in the peninsula of Nicoya and is considered as one of the most alluring places around the Blue Zone.
The beautiful dry forest mixed with caves and rocky formations from millions of years ago makes this tour unforgettable for geography and caves lovers.
Take your time to see and appreciate the formations of stalactites and stalagmites. It's something so unique that you won't want to miss it while you are in Costa Rica.
Barra Honda Cave Expedition
Barra Honda one day tour Details
INFO: The tour has an intermediate to high difficulty.
Requirements:
Good physical and health condition, not recommended for young children or the elderly
What to bring:
Hiking shoes, long pants, water, insect repellent, and binoculars
What's included:
Entrance fee to national park, equipment, experienced bilingual guide, drinks, fruit, and lunch.
8 km hike with 2 km of ascension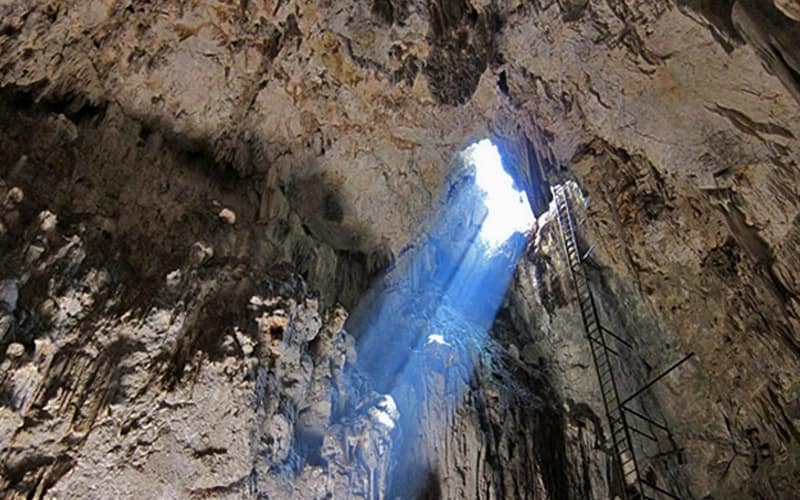 I am dedicated to assisting you in planning your nature tour and any other activities that you may want to experience in and around the beautiful Sámara Beach.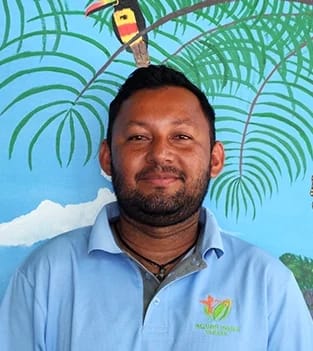 Berny Castillo
Owner and principal guide (speaks fluent English)
Get in touch with Nature Tours Samara
Berny and his team are happy to help with any question you may have. If you are in town, stop by at our Infocenter!