nature tours samara
We offer a variety of exploration tours, with experienced nature guides,
ranging from 1.5 hours to overnight trips.
Most Popular Tours
Our Most Popular Tours
Wildlife and Adventure Guaranteed
You will watch the circle of life as sea turtles arrive on the beach to nest their eggs. You will be impressed about the genuineness of nature.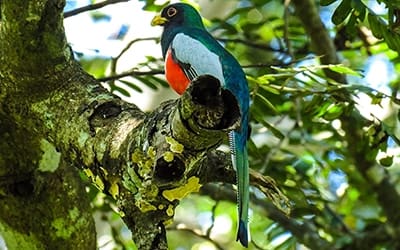 Costa Rica is home to over 900 species of birds. Let's discover and enjoy the beautiful flora and fauna and the most amazing birds.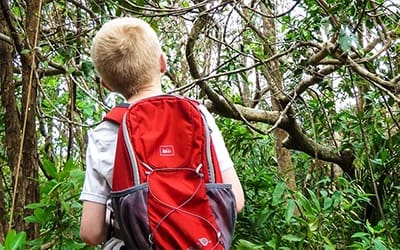 We will walk and explore nature together, noticing the different animal species of the area with binoculars or a spotting scope.
Get ready to paddle out in the ocean to Samara's beautiful island, Isla Chora. Snorkel in the reef and encounter diverse marine life.
Why Nature Tours Samara
Authentic nature tours that will make your Sámara Beach vacation in Costa Rica a special one.
Knowledgable & Bilingual Guides
Local guides with 15+ years of experience. Ask as many questions during the tour. Only danger: Their fascination with nature and animals is contagious!
Reforestation Promise
Reforestation and protection of our homeland is not just a saying but an disciplined action. Every tour booked is conected to tree planting. You can even fund a tree.
Variety of Tours for everyone
Nature hikes, water exploration, volcanos, waterfalls, or rainforest. There is something for everyone: Individuals, couples, groups, and families.
Experienced and billingual guides who take you to hidden spots close to nature and animals.
Nature Tours Samara was founded by Berny Castillo in 2018 out of his fascination to nature and his love for the natural beauty of the land. Berny is a Sámara native and local entrepreneur who turned his passion into his job.
From a short hike to secret spots in the Sámara mountains, to exploring the waters and underwater world by kayak, to full day or even overnight adventures, our nature tours will enrich your Sámara Beach vacation.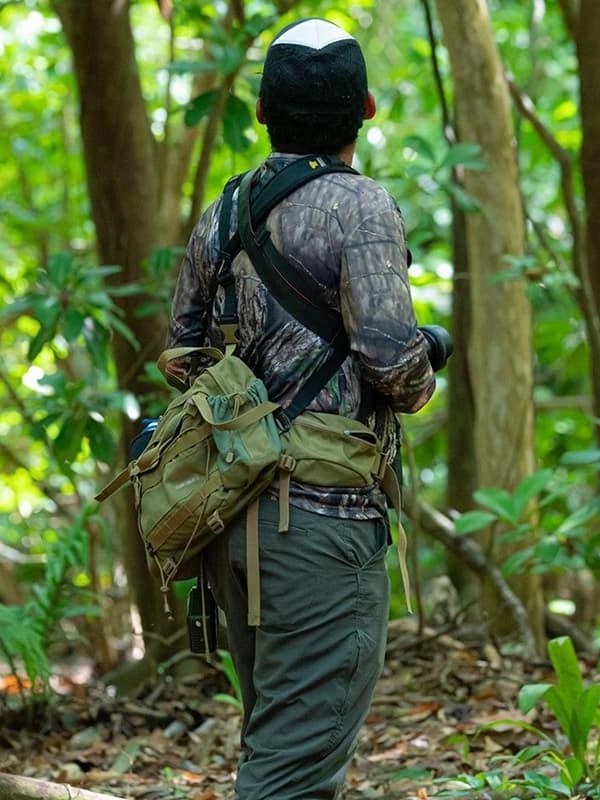 Happy Nature Tour Explorers
Customer Reviews
"Berny is a top notch guide and his tours will fill you with knowledge and joy! He will impress you with so many facts about the dry forest that you've never even thought about. He has a wide span of knowledge and can answer many questions during the tour. He takes you to a very secret/private spot that is lush with greenery and species. It's almost like Berny has a 6th sense for birds and wildlife.
We spotted 2 Spectacled Owls and one Pygmy Owl that we could see in perfect detail with his scope. Would 10/10 recommend a Nature Walk with Natures Costa Rica! Thanks Berny for a magical day!"
"Berny is an amazing bilingual guide! He is so personable and does a great job explaining all aspects of the tour. He is very knowledgeable and also makes everyone feel comfortable and ensures that everyone has a great time. My kids loved this tour as did my husband and I!"
"I highly recommend Barney to help plan and organize your next visit to Costa Rica. He helped us plan an unforgettable magical experience. You will not be disappointed!"
What are you waiting for?
Explore exotic and beautiful places in Costa Rica with us and make your Sámara Beach vacation unforgettable.